The New2Jesus Podcast was created to help new believers grow in their walk with Jesus. I teach verse by verse through books of the Bible (begining with John), and also tackle some important subjects in topical episodes. Listen and subscribe below! New episodes drop every other Tuesday.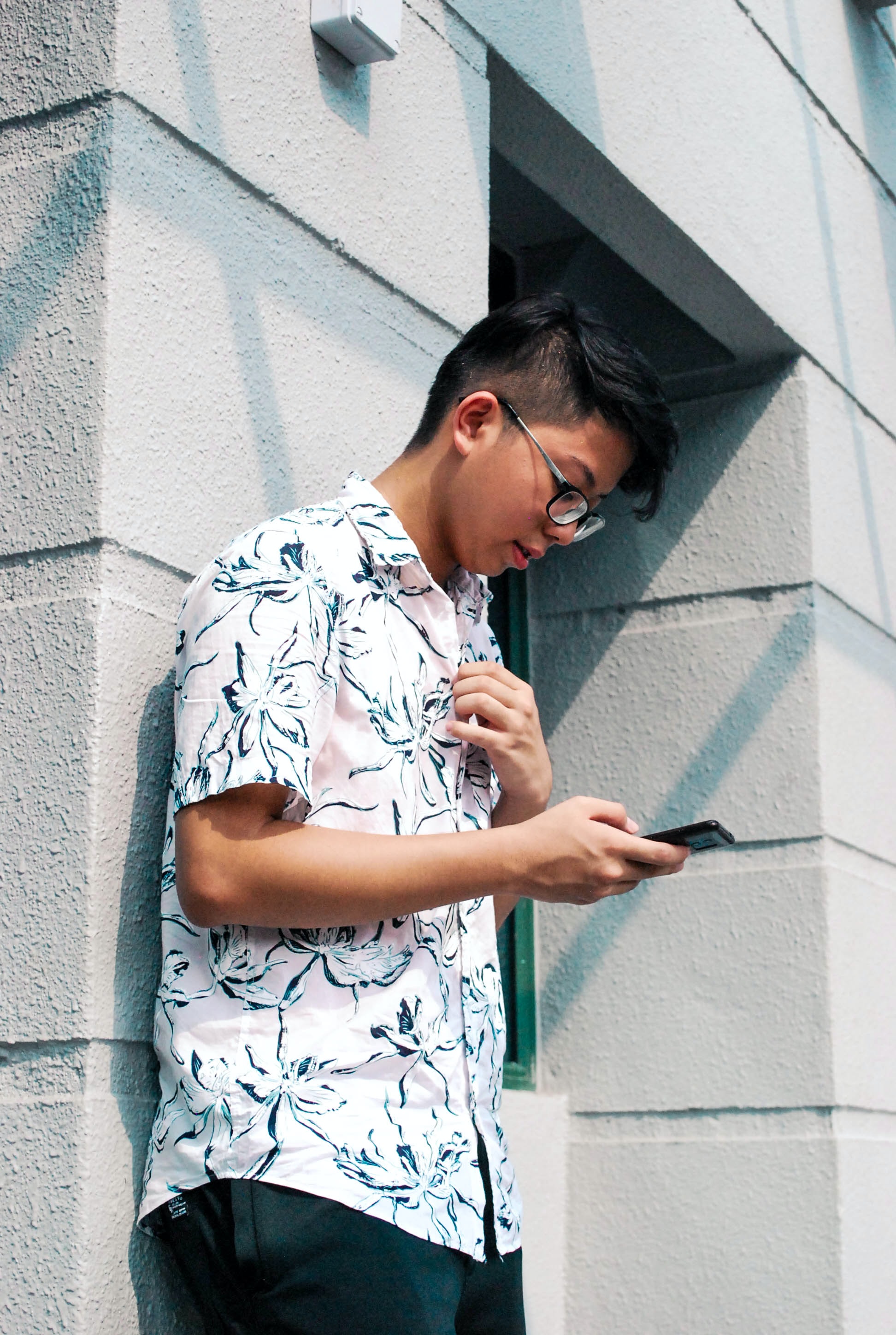 Contact US WITH QUESTIONS
I want to help you grow in your faith!